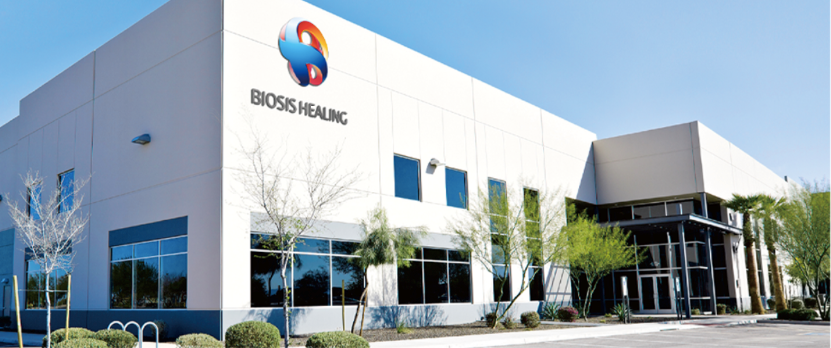 Company profile
Founded in 2012, Beijing Biosis Healing Biological Technology Co.,Ltd has been committed to providing advanced and comprehensive solutions for surgery and soft tissue repair. Provided innovative technology products such as regenerative surgical bio-materials, implantable soft tissue repair mesh, and intelligent minimally invasive surgical instruments with independent intellectual property rights.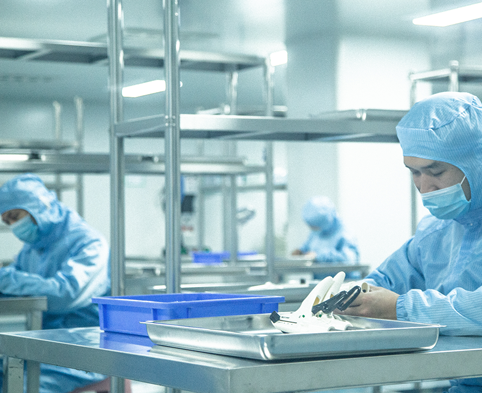 The self-developed non-crosslinked Extracellular Matrix bio-material (SIS material) was included in the National Key R&D Program (The No. 863) in the new material project of the Ministry of Science and Technology . Obtained a fund for innovation projects as a technology-based enterprise. We have got 77 national invention patents and 14 international patents, the core technologies are patented in the US, UK and Germany. Based on the core technology, a series of implantable SIS material for tissue repair have been developed, covering a number of important surgical fields such as gastrointestinal surgery, abdominal surgery, anorectal surgery, thoracic surgery, neurosurgery, orthopedics, and maxillofacial surgery. These functional regenerative products provide a comprehensive solution. A number of products are included in the special approval and priority approval procedures for innovative medical devices of the State Drug Administration.
In 2019, the Wujieping Medical Foundation jointly established the "Special Surgery Special Fund" to fund clinical research and young doctor training. The company will continue to develop more advanced technologies and innovative products, and promote advanced clinical technology and treatment concepts together with clinical experts. Make unremitting efforts to improve the quality of human lives.
During the COVID-19 outbreak, based on the ten thousand level production plant,Biosis Healing has established production lines for 2019-nCoV NAbs Detection Kit,medical surgical mask, medical protective mask, medical protective coverall, isolation gowns and other products, to achieve the production of epidemic-protection materials. At present, 12 protective products have obtained the CE certification of the European Union. Many products have obtained domestic registration certificates. Biosis Healing has listed in White Listed Enterprises of Ministry of Commerce. The products have been exported to dozens of countries and regions around the world.